Painting Services
Serving Edgewater & All of Volusia County Florida
Fellman Painting is a family painting business that combines a personal touch with efficient professionalism ensuring that customers get a quality tailored finish at affordable prices. Owner Robert Fellman has a family history that is steeped in construction, going back many generations, and he draws on this wealth of experience to give his customers all of the benefits that this knowledge provides. He offers painting services in Edgewater, Port Orange, Daytona Beach, Deltona, and more
★★★★★
"Very efficient and thorough work. Also neat & clean. Highly reliable and recommended."
- Lucy Felix
---
Call for a FREE Quote
---
10% OFF
Painting Services for All New Customers
expires 12/31/2023
Full Spectrum of Painting Service
Among the wide range of services that the company provides for customers in the New Smyrna Beach area are interior and exterior painting for houses or commercial properties. In addition to ceiling and floor painting, Fellman Painting is equipped to provide services of deck staining and drywall repair. Other services that they provide are waterproofing, pressure washing, textured painting, and wallpaper removal with a specialization in complete home restoration.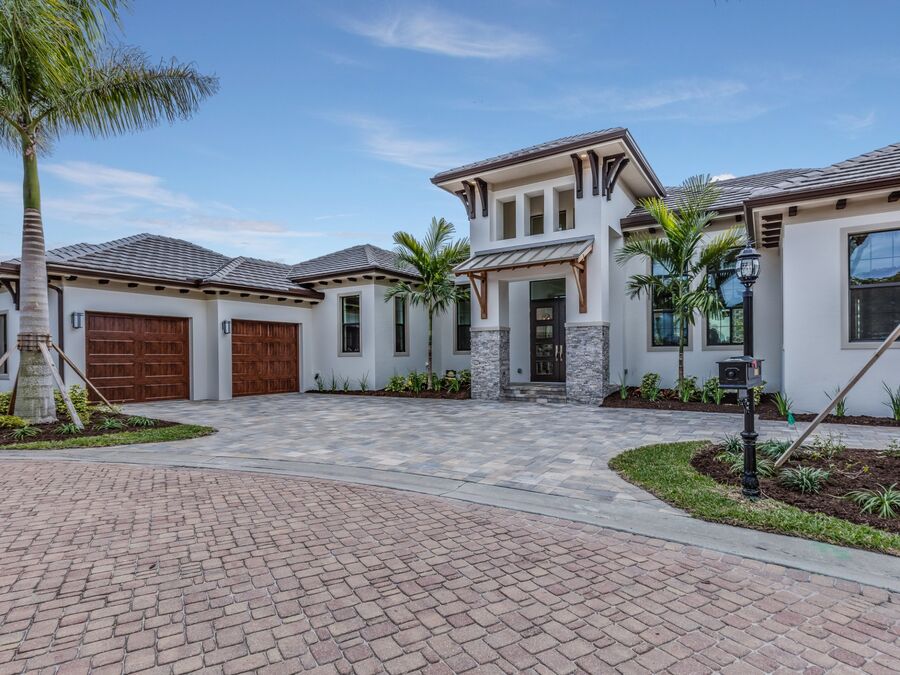 Whether it is simply sprucing up your property or complete home restoration, Fellman Painting is equipped to provide you with a robust competitive solution whatever your requirements. There is no aspect of the job that does not undergo careful consideration ensuring that the work they provide looks beautiful, and has a durable finish.
If you want to freshen up your home's exterior, increase curb appeal, protect your investment or add value to its upcoming sale price, house painting is a worthwhile investment. When you have decided to paint your exterior, call (386) 597-0645. Fellman Painting & Waterproofing provides a simple way to breathe new life into your home.
Where Value and Expert Craftsmanship Meet
On staff are a team of highly skilled and experienced craftsmen who will provide you with friendly professional service. The team is on hand to make sure that your requirements will be addressed expediently at whatever time of year they are requested. They can help with all aspects of the job and will advise you on any element from color choice to the best materials to use in any given situation. The team are skilled technicians, not salesmen, and will work to try and get you the best job done at the lowest possible price.
Preparation is the key to ensuring that any job is successful. In this respect, Fellman Painting offers a service that is uniquely thorough. For any site or job, they will prepare the area with a deep clean and remove anything which might cause an impediment to the work once it is being carried out. Fellman Painting has a clear and defined objective within its business model to make a painted property look new. This is achieved by using excellent craftsmen and superb materials.
---
Call for a FREE Quote
---